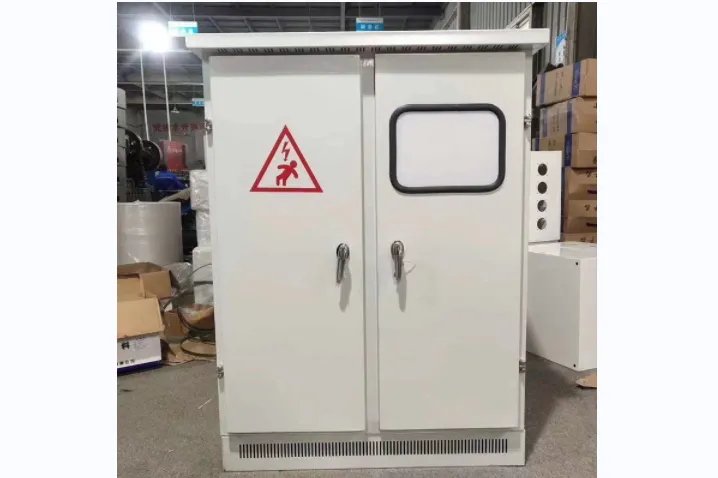 01 Jan
Precautions for photovoltaic distribution boxes and how to choose
The photovoltaic grid-connected box is a power distribution device that connects the photovoltaic power station and the power grid. Its main function is to serve as the boundary between the photovoltaic power station and the power grid.
Precautions for photovoltaic distribution boxes
1. The distribution box is divided into two types: shell and plastic shell. It is divided into two types: surface-mounted and concealed-mounted, with complete cabinets.
2. The wiring busbar in the cabinet should be equipped with neutral wire, protective earth wire and phase wire, and should be intact and well insulated.
3. The mounting bracket of the air switch should be flat and unobstructed with enough space.
4. Check the transparent window of the distribution box door.
How to choose photovoltaic distribution box
When choosing an enclosure box, a metal box is better than a plastic box. In metal boxes, stainless steel is better. The most cost-effective metal box is the galvanized sheet spray box, which has a secondary anti-corrosion function. Whether your PV distribution box is installed outdoors or indoors, pay attention to the dustproof and waterproof specifications of the box. The IP65 rating should be used outdoors, and the IP21 rating should be used indoors. If it is in the seaside or salt spray environment, when choosing photovoltaic distribution boxes, please choose galvanized sheet spraying, aluminum-zinc sheet spraying, 304 stainless steel or higher standard boxes for anti-corrosion.